India is about to witness a smartphone revolution with iQOO's latest offering, the iQOO 12. This new phone is going to be a game-changer, powered by the mighty Snapdragon 8 Gen 3 processor. But that's not all; it comes with a stylish design that draws inspiration from BMW Motorsport. Let's dive into the exciting details!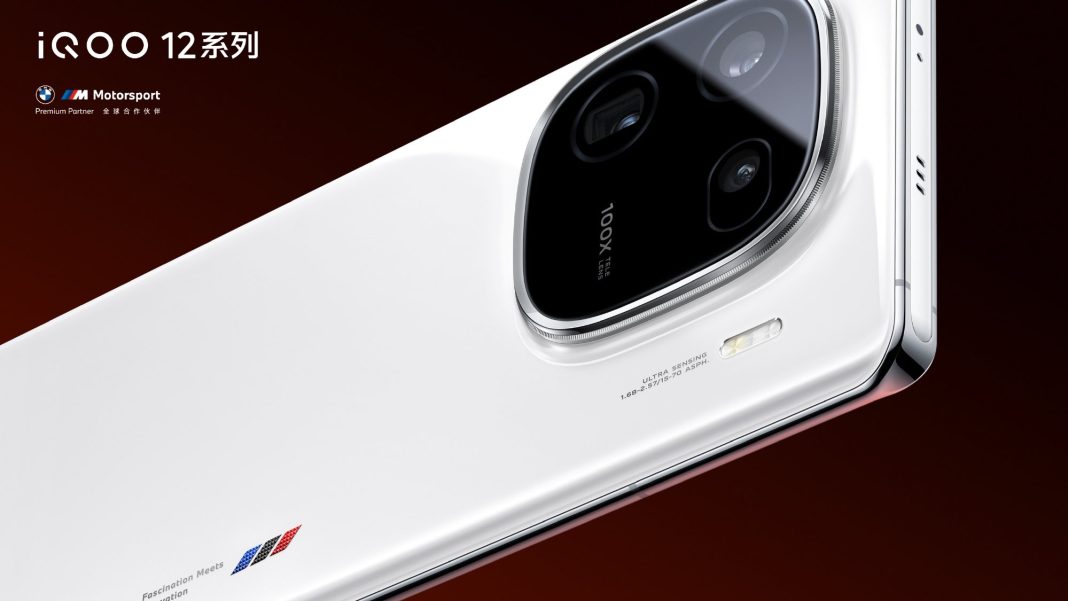 The Upcoming iQOO 12 Series
iQOO, a well-known smartphone brand, is all set to make waves in the Indian smartphone market. While the exact launch date is still a secret, the company has dropped a thrilling bombshell: the iQOO 12 will be the first smartphone in India to feature the high-performance Snapdragon 8 Gen 3 processor.
Release Details
The iQOO 12 series is initially launching in China on November 7, and it's expected to hit the Indian market shortly after. Now, let's take a sneak peek at the phone's design.
iQOO 12's Impressive Design
A Sleek and Premium Look
Official images of the iQOO 12 have emerged on Weibo, revealing a design that's bound to turn heads. It boasts a sleek white finish with metallic borders and a glossy glass back, giving it a premium and modern feel.
BMW Motorsport Influence
iQOO has partnered once again with BMW Motorsport, and it shows in the design. The iconic BMW M badge colors and the tagline "Fascination Meets Innovation" are proudly displayed, making the iQOO 12 truly stand out.
Zooming into Excellence
This design might belong to the iQOO 12 Pro, which sets itself apart with its periscope zoom camera. This innovative feature allows for an impressive 100X digital zoom, a first for iQOO smartphones.
India's First Snapdragon 8 Gen 3 Phone
iQOO is all set to redefine the smartphone landscape in India. The iQOO 12 will be the first phone in the country to run on the powerful Snapdragon 8 Gen 3 processor, promising top-tier performance and capabilities.
Global Significance
Globally, this launch marks a milestone, as Xiaomi introduced the Xiaomi 14 series in China, making it one of the early adopters of the cutting-edge Snapdragon 8 Gen 3 chipset.
Stay Tuned for iQOO 12
iQOO is gearing up to make a mark in India, offering a smartphone that blends style and performance. Stay tuned for more updates on this exciting release!
---
More "India's First in News" 2023